We take great pride in what we do, and what we do is backed by over 30 years of experience!

ALLOW US TO SHOW YOU HOW WE CAN BE YOUR ONE-STOP INTERNATIONAL LOGISTICS HUB!
Our expedited service has long been recognized as an industry leader. We continuously analyze the complexities and intricacies of international logistics to be able to design service packages to meet specific criteria and needs. Our team of experts can tailor a service package just for you.

Through our network of customs brokers, freight forwarders, and support staff, we will receive, ship, and streamline the movement of your dry, fresh, or frozen goods in and out of the country in the most efficient, cost effective, and reliable manner.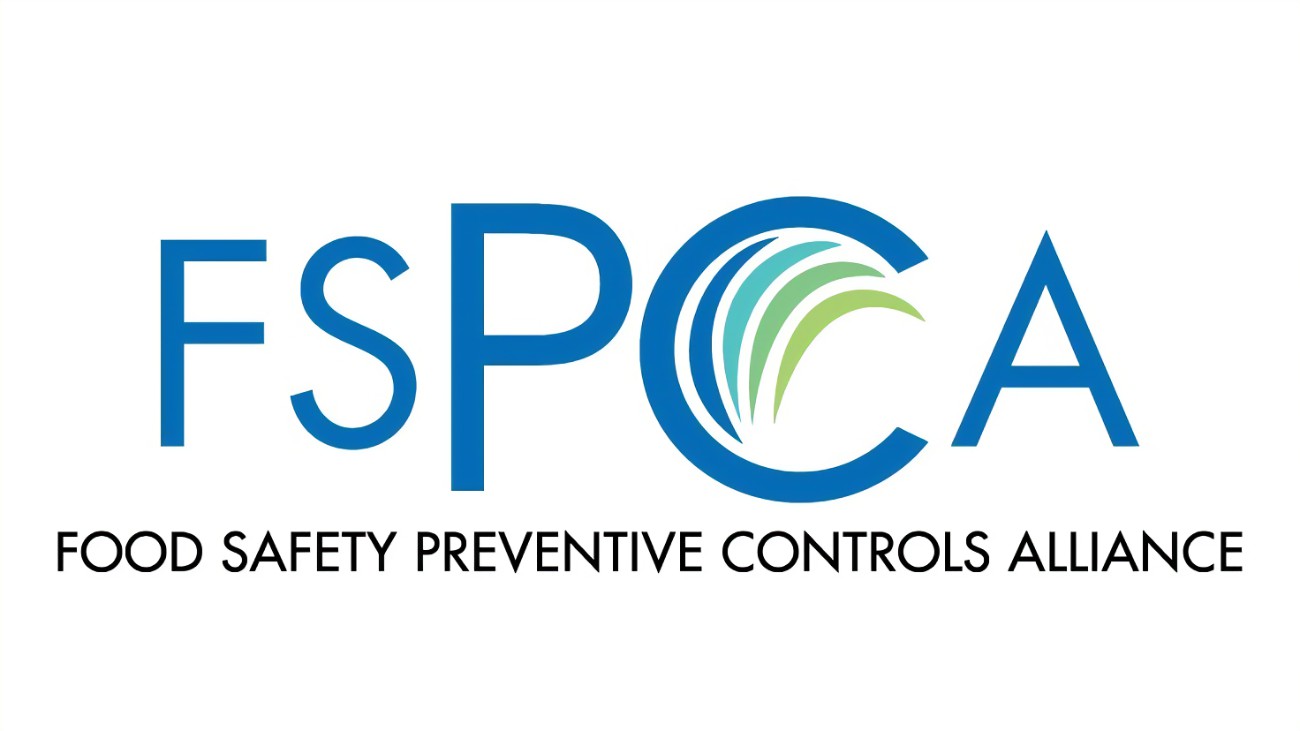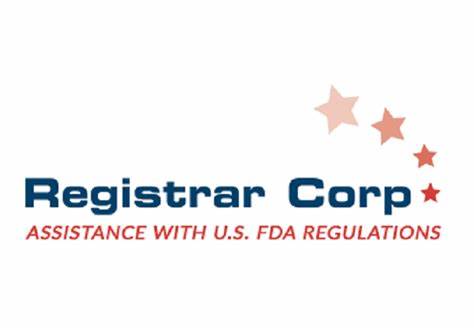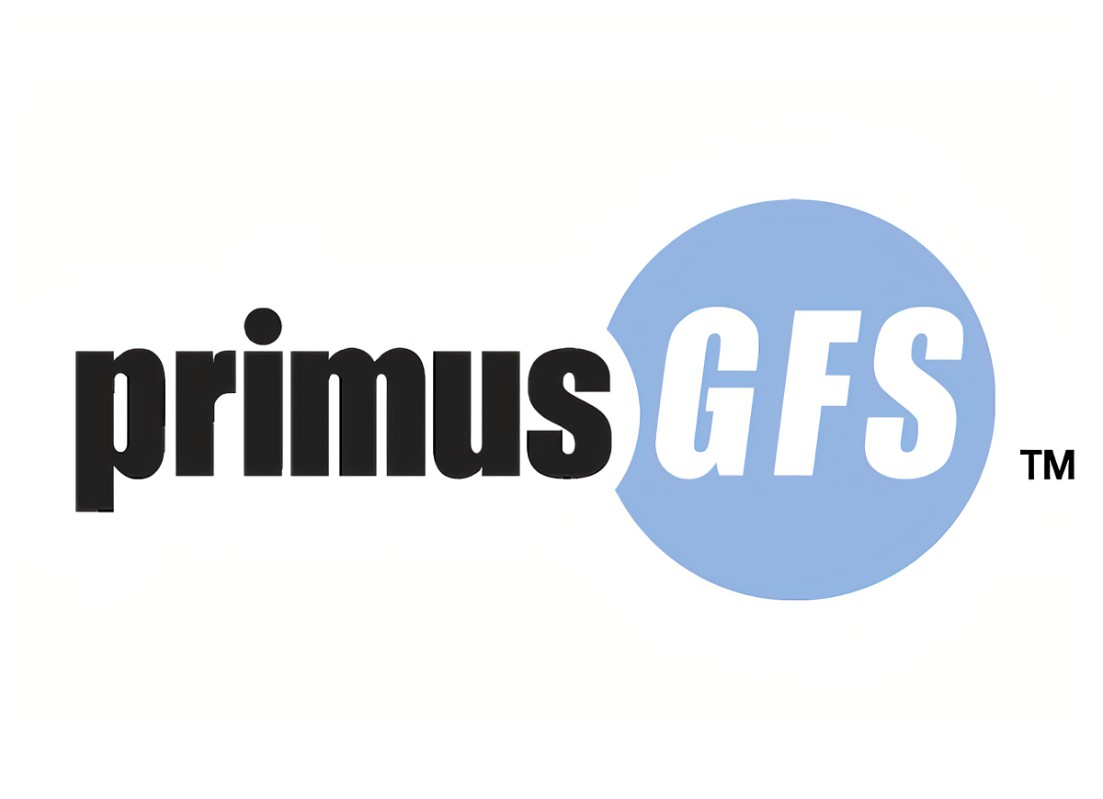 (928) 212-1153
Monday-Friday
7AM–5PM
Saturday
8AM–2PM
Sunday
Closed
412 Henry Chavez Court, San Luis, AZ 85349